Brad Freeman wins Day 2 at the Swedish Enduro GP
Posted by Ianna Dante on
Splendid victories for Davide Guarneri and Andrea Verona in the E1 class. METZELER also took podiums and victories in the E2, E3, Junior and Youth classes.
The Swedish GP was held in Skovde and METZELER dominated the fourth GP of the season with Davide Guarneri, Andrea Verona, Brad Freeman and Albin Norrbin. In the Junior class Jed Etchells was again on the podium.

Skovde (Sweden), 25 July 2021 - The fourth round of the FIM Enduro World Championship was held in Skovde, a small Swedish tourist town a few kilometres from Gothenburg, and the Motoclub FMCK created an easy route with three very characteristic special tests. The Cross Test took place inside a quarry and on extremely hard ground with loose stones, the Extreme, with a less hard ground than the Cross, was placed along a ski slope while the Enduro Test, with the usual characteristics of the Nordic countries, had a sandy ground and special tests that took place inside a forest.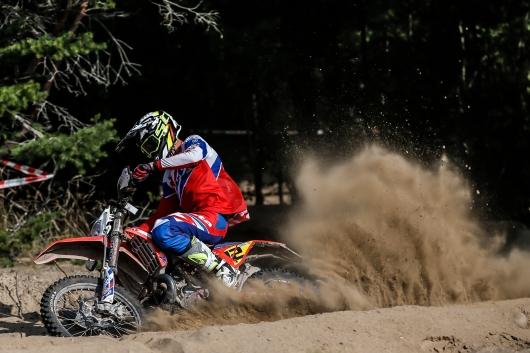 Brad Freeman
In the Enduro GP Brad Freeman, rider of the Team Beta Factory Enduro won on Sunday, showing all his obstinacy. Complete the podium, composed of all METZELER riders, Andrea Verona, after an incredible last special test and Davide Guarneri.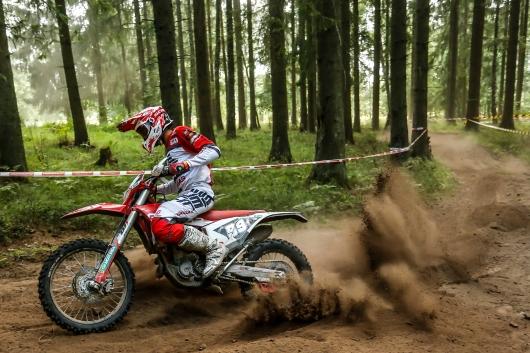 Andrea Verona
METZELER celebrates the first victory in the E1 class of the enduro career of Davide Guarneri of the Fantic Factory Team E/50 Racing and the official Gas Gas rider Andrea Verona who recorded an incredible time in the last special Cross Test. Both METZELER riders are equipped with METZELER MCE 6 DAYS EXTREME.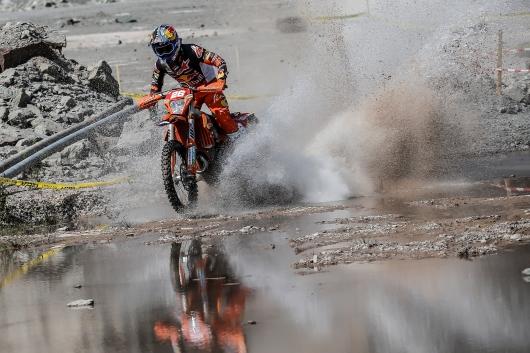 Josep Garcia
In Sweden METZELER factory rider Josep Garcia took the second step of the podium on the opening day and was the winner on Day 2. Steve Holcombe (Team Beta Factory Enduro) was not able to shine as usual, the British rider in Skovde raced with the aftermath of a foot and rib injury and despite the severe pain he managed to finish the two days of competition.

An incredible start of the season for METZELER rider Brad Freeman who also in Sweden won both days of the E3 class. The official Beta rider is now more and more leader with full points.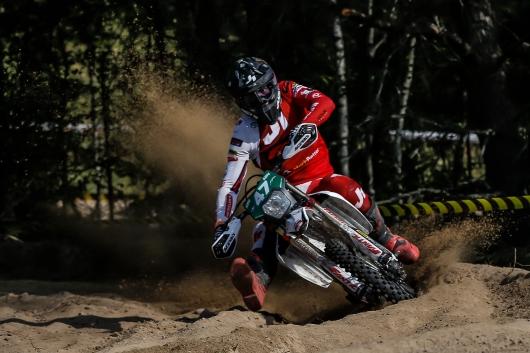 Jed Etchells
In the Junior class Rony Kytonen (Team Honda RedMoto) did not take part due to an injury during the Estonian GP. On the podium both days in the Junior 1 class the English rider Jed Etchells (Fantic Darpa Racing Team).

METZELER celebrates the success of the rider Albin Narrbin (Fantic Darpa Racing Team) leader in the Youth. Harry Edmondson (Fantic JET Racing) and Kevin Cristino of the Fantic Darpa Racing Team rise to the podium in both days of competition.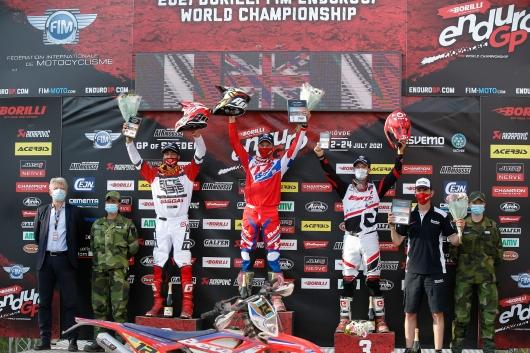 podium enduro gp day 2
The FIM EnduroGP World Championship stops for about two months and then moves to Zschopau on 9th and 10th October for the German GP.
Creadits: press.metzeler.com
---
Share this post
---
---
---
0 comment